Info request
Il Fontego
Its original core dates back to the 16th century, Il Fontego is the pure anticipation of the refinement and beauty of Borgo Valbelluna Mel, the historic village that hosts it.
Incorporated in the building curtain of what is now called Corso XXXI Ottobre, formerly Villa Migliorini from the name of the historical family to which it belongs, it was born with the prestigious aim of emulating a nobility projected towards cultural and humanistic fields given by the cultural influence of the Venetian Feudi in particular of the Zorzi nobles in the County of Zumelle and of the deep Venetian culture.
Il Fontego almost becomes a business card for those who are preparing to reach the town of Borgo Valbelluna Mel.
In fact, inside it houses an explosion of paintings of synthetic pictorial ductus both in the rendering of the general layout and from a formal point of view.
The entrance immediately gives the feeling of a prestigious building with frescoed walls and ceilings decorated with refined and complacent scenographies aimed at impressing the visitor.
The back of the building will instead obtain comfortable accommodation for the accommodation facility overlooking the Palladian-influenced courtyard, inside which there is still a large sixteenth-century oven capable of enchanting every single guest.
Hospitality
Bed&breakfast

8 guests

2 double bedroom
1 triple/quadruple room

3 bathrooms
---
WE INTRODUCE OURSELVES, WE ARE Giorgia e Francesca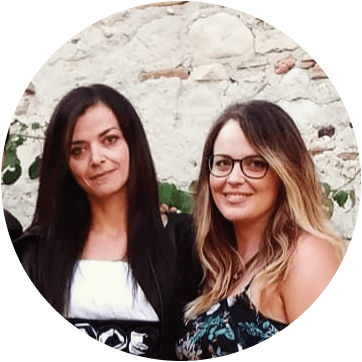 Il Fontego: A PLACE IN HISTORY. This is our philosophy.
We wanted to create for our guests an atmosphere that evokes the tranquility of the past with modern comfort accompanied by a wonderful view of our Dolomites, UNESCO HERITAGE.
---
Contacts
---

Where we are
A green door.
Here, in the middle of the panoramic road that goes up to the square of Mel - Borgo Valbelluna, you enter our bed & breakfast.
We are waiting for you!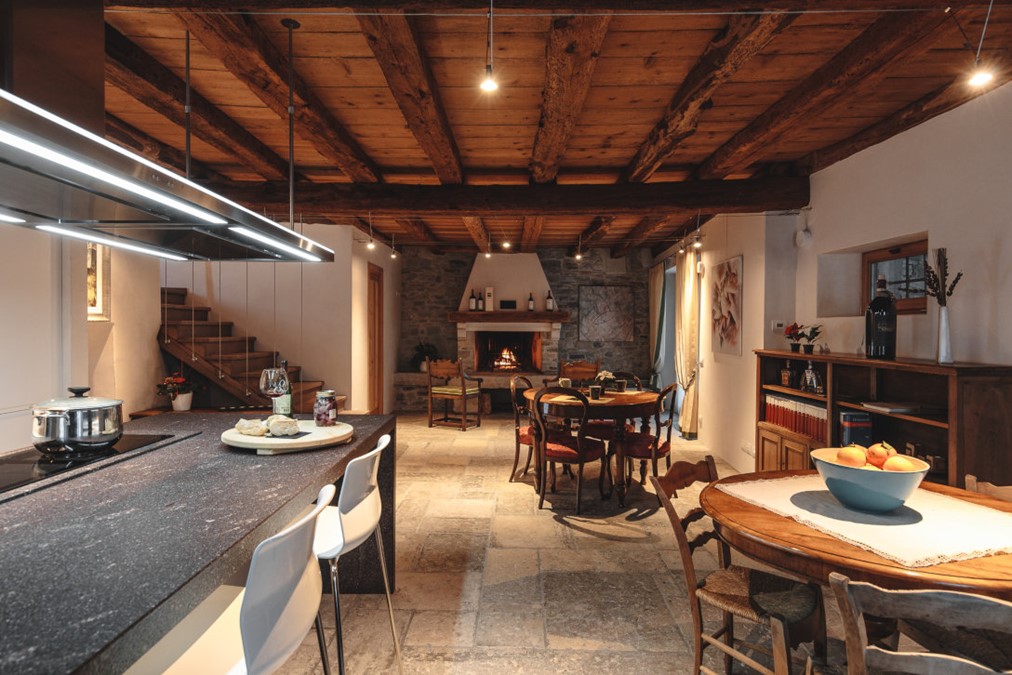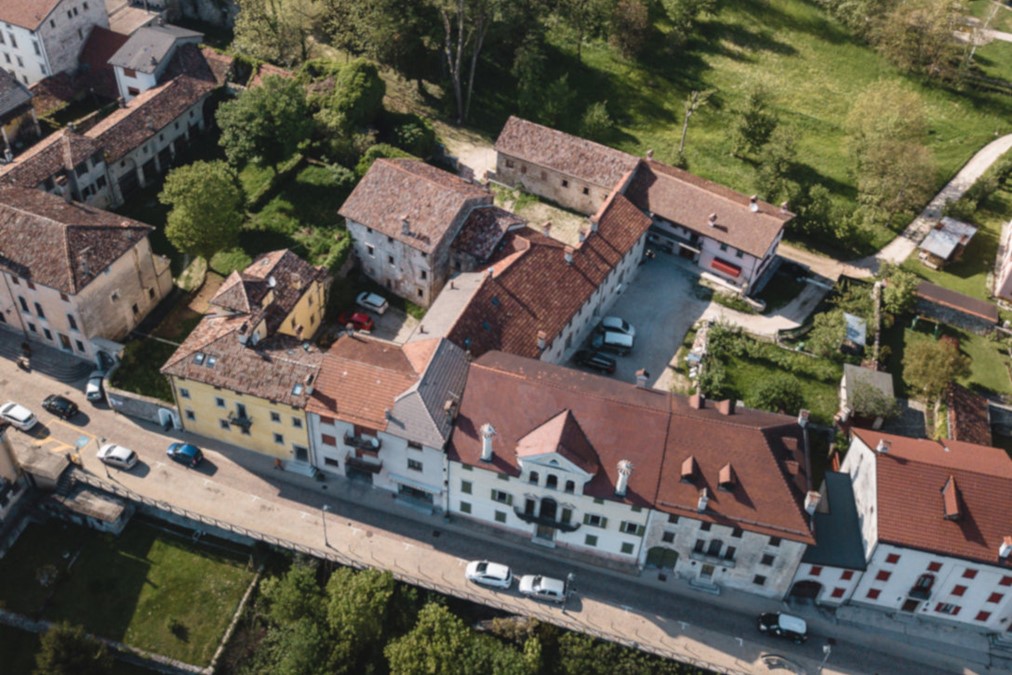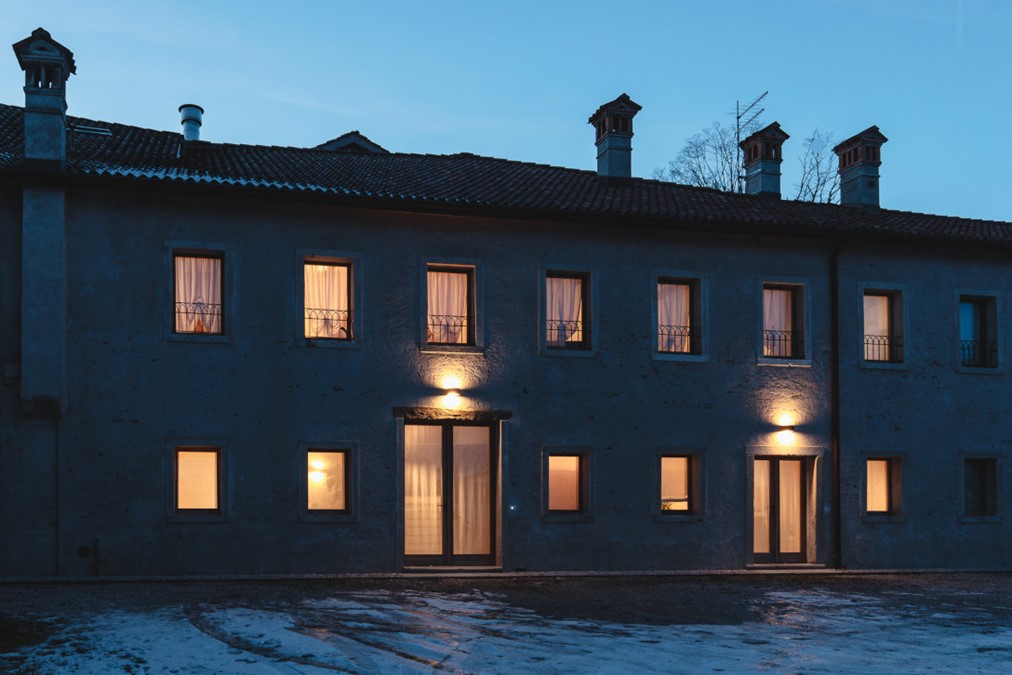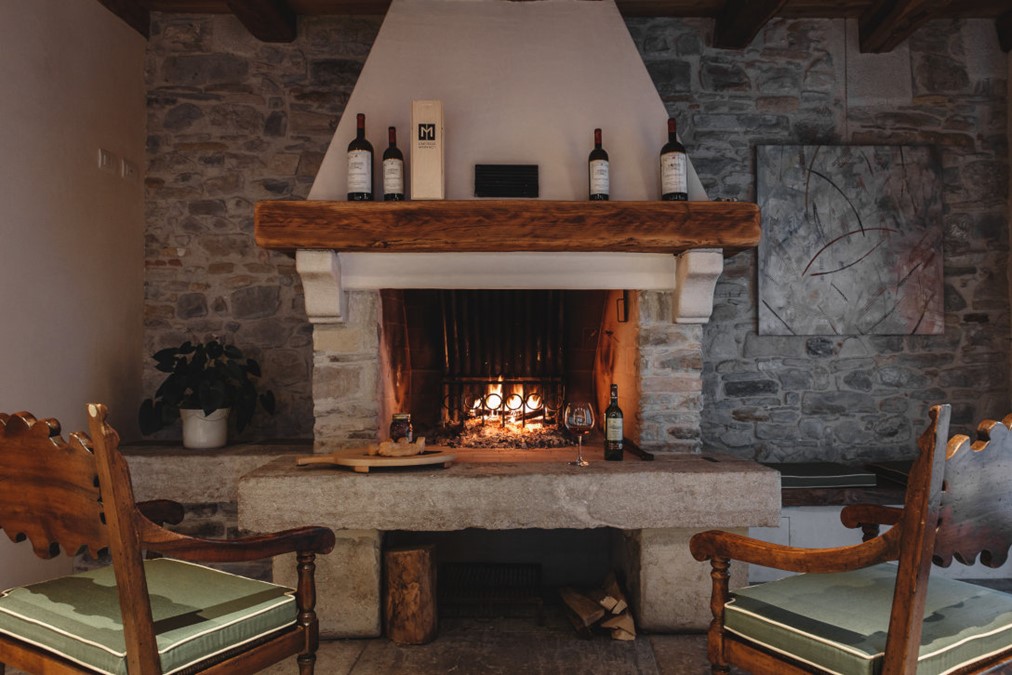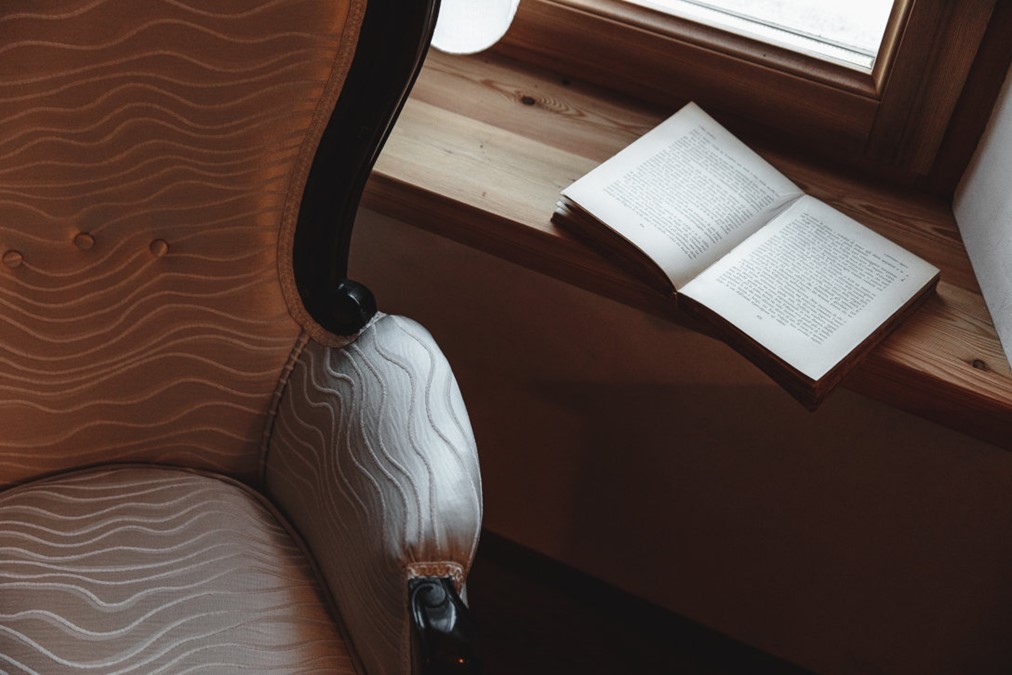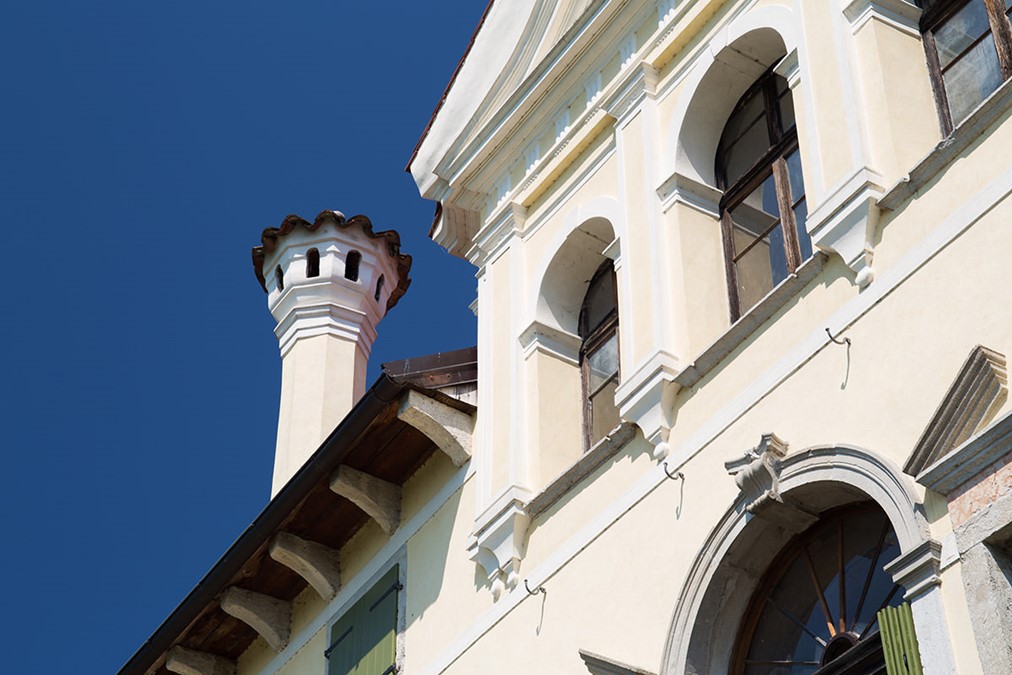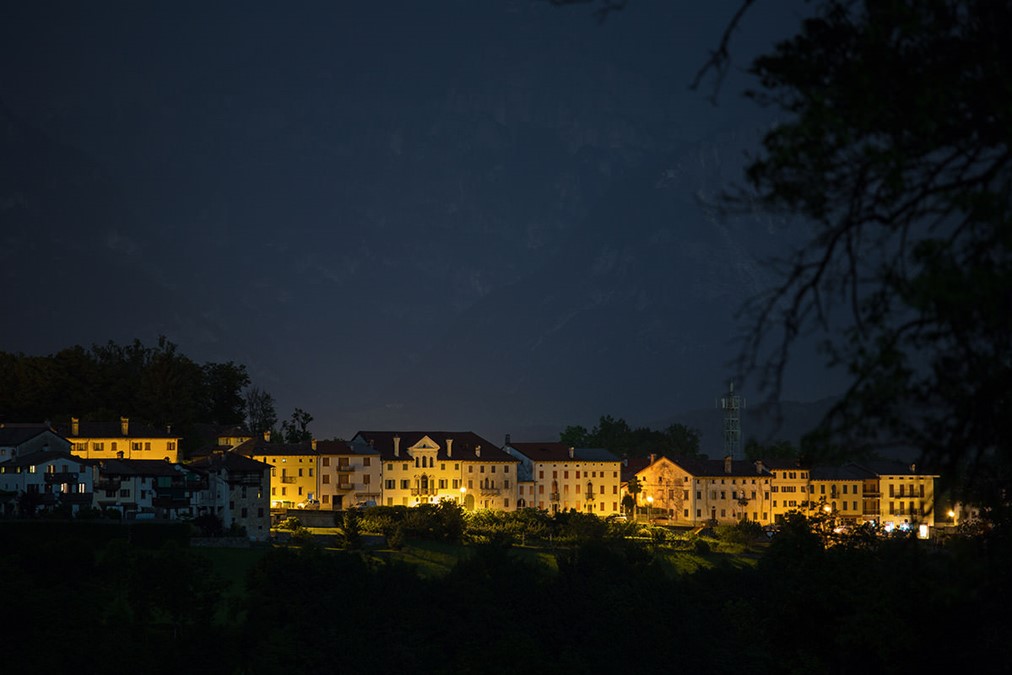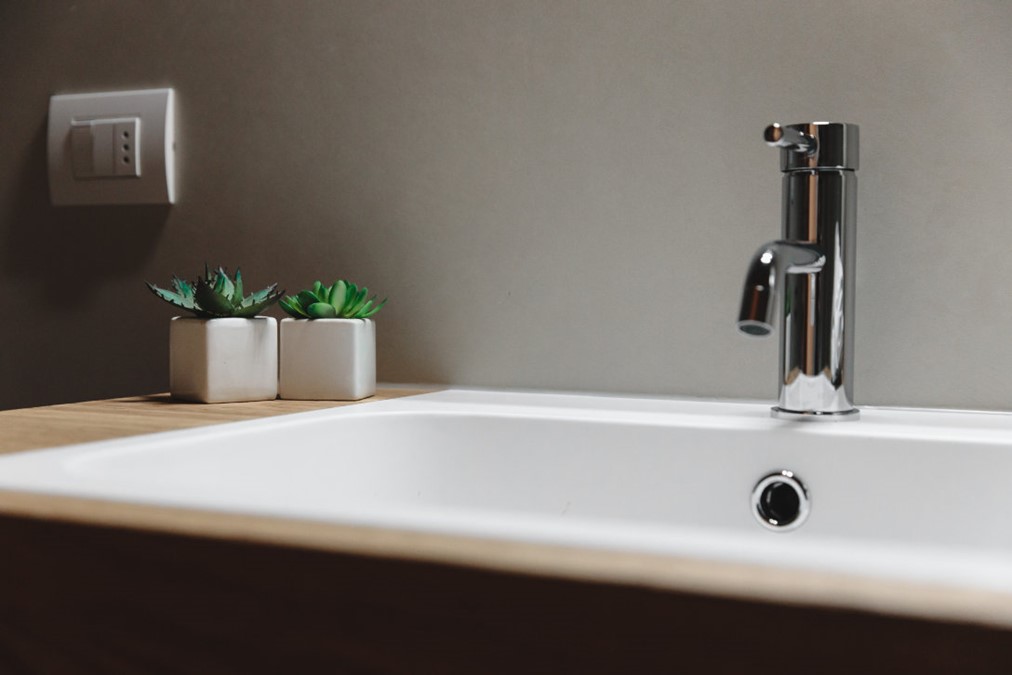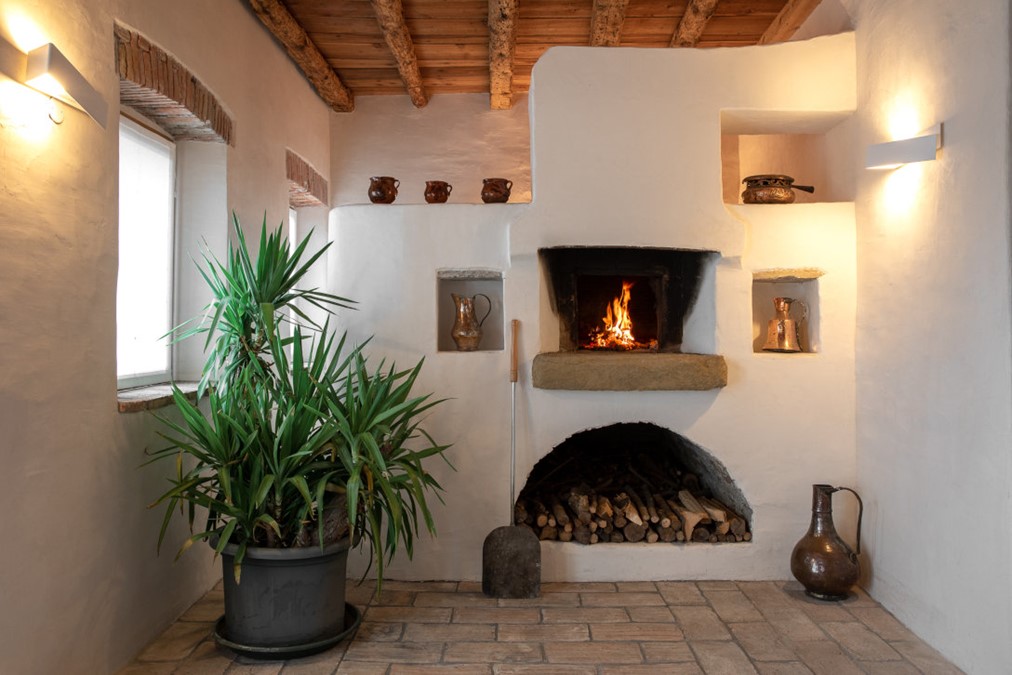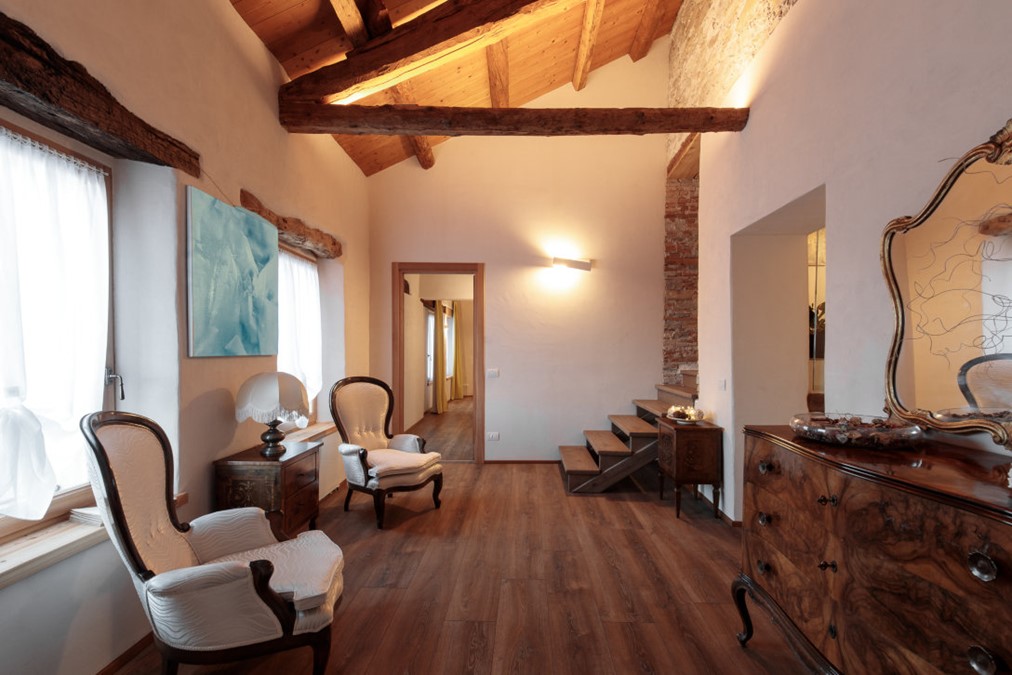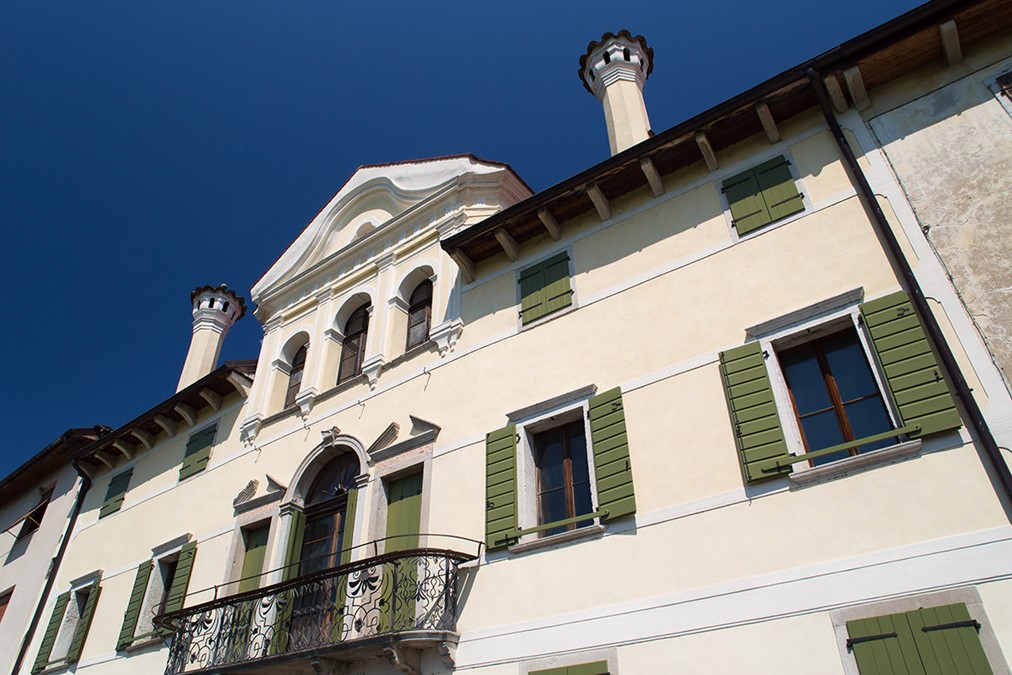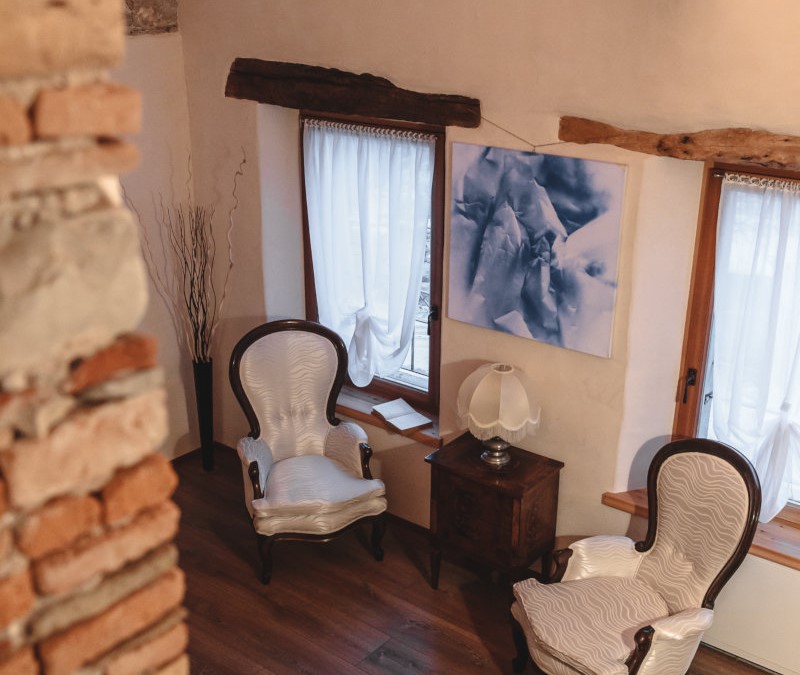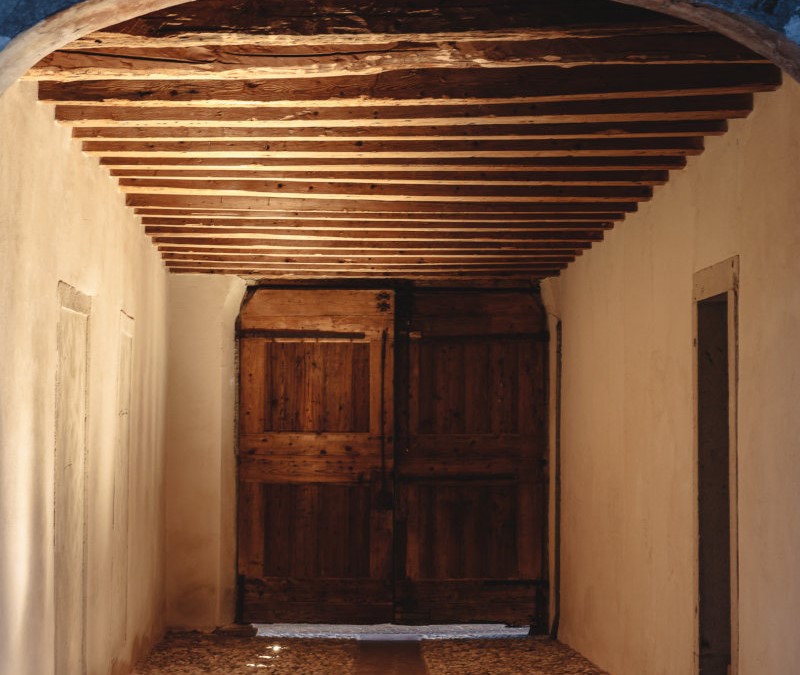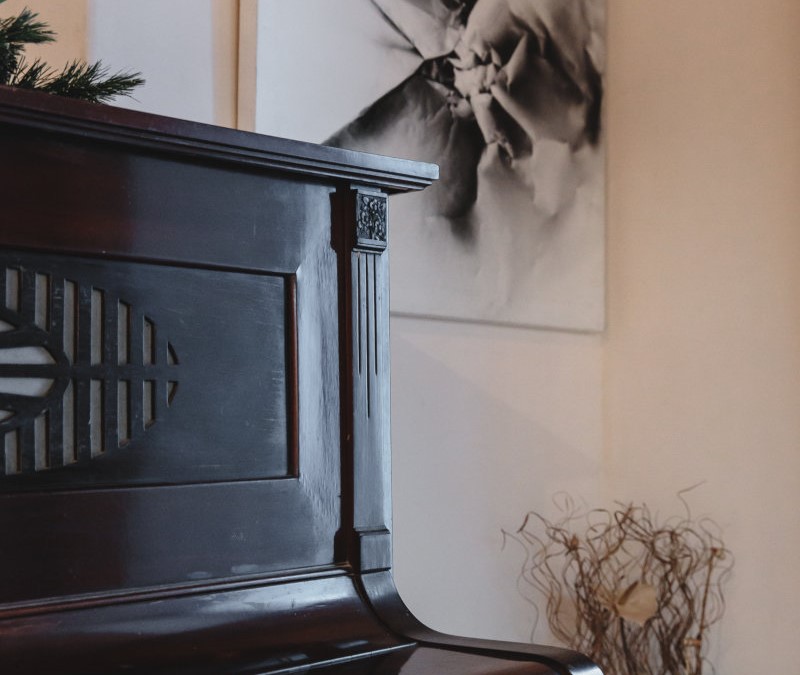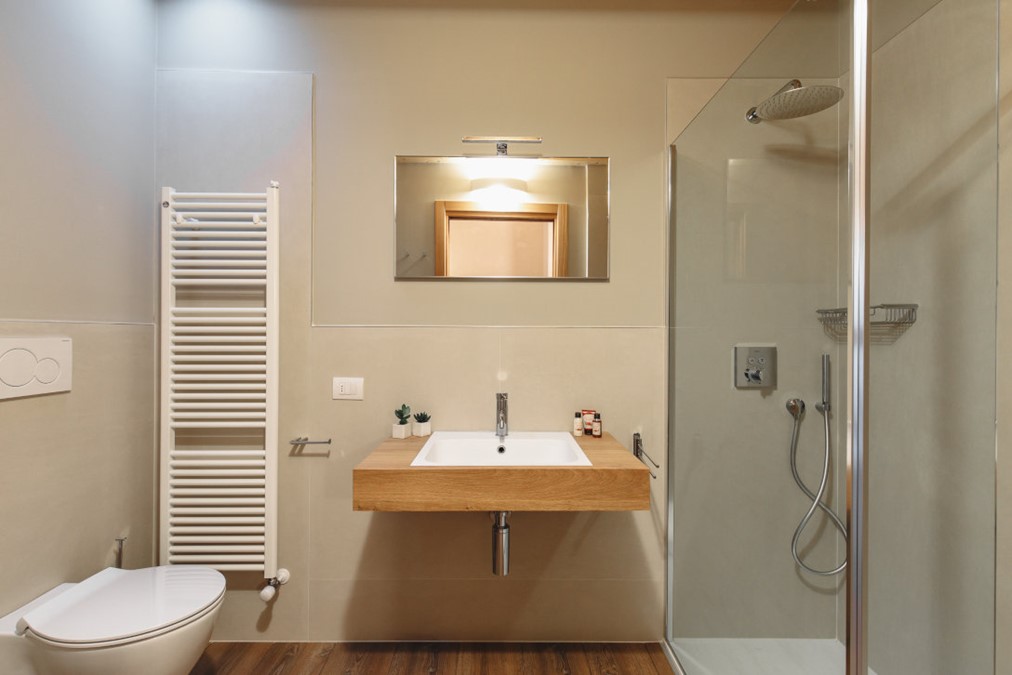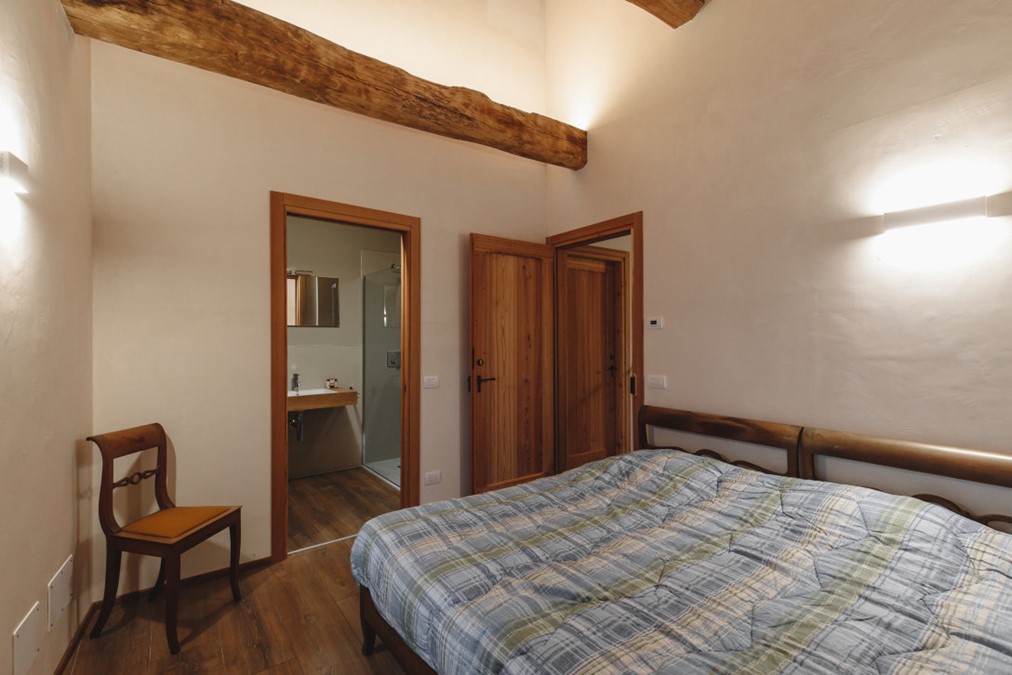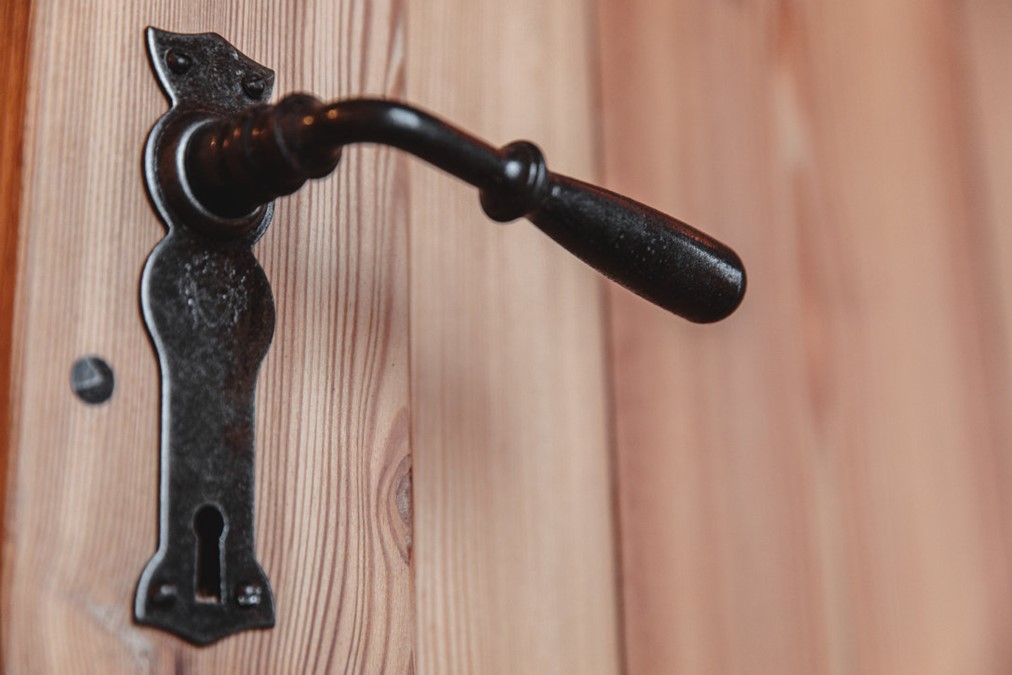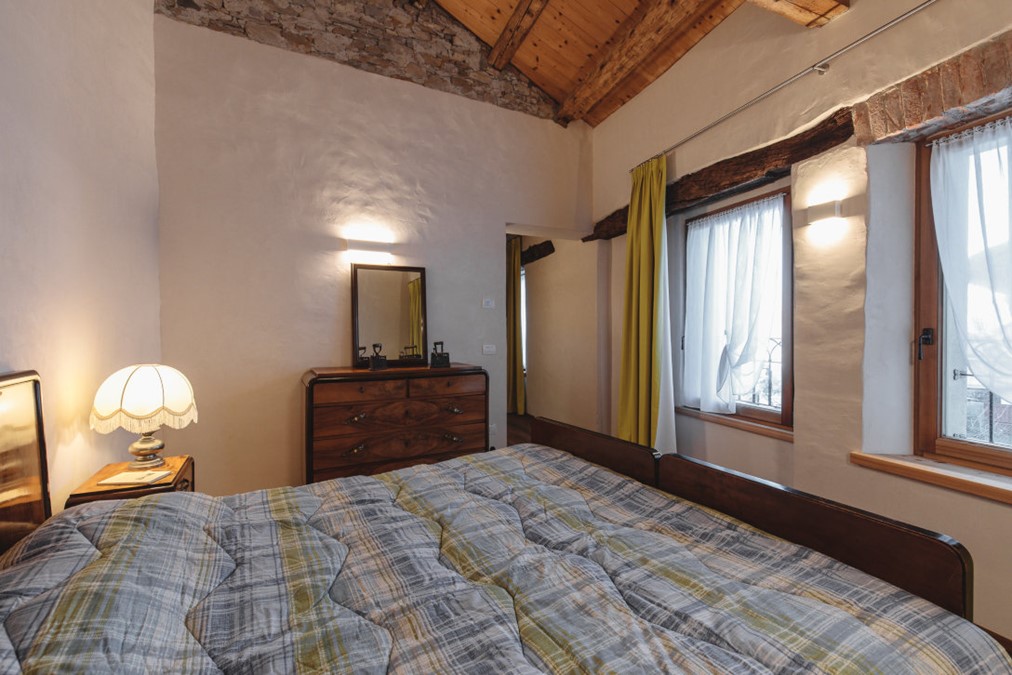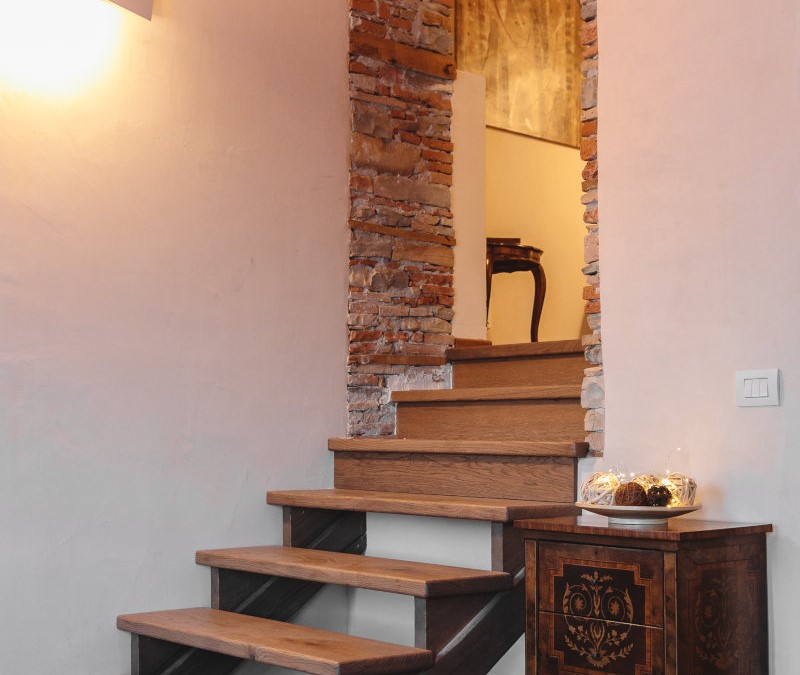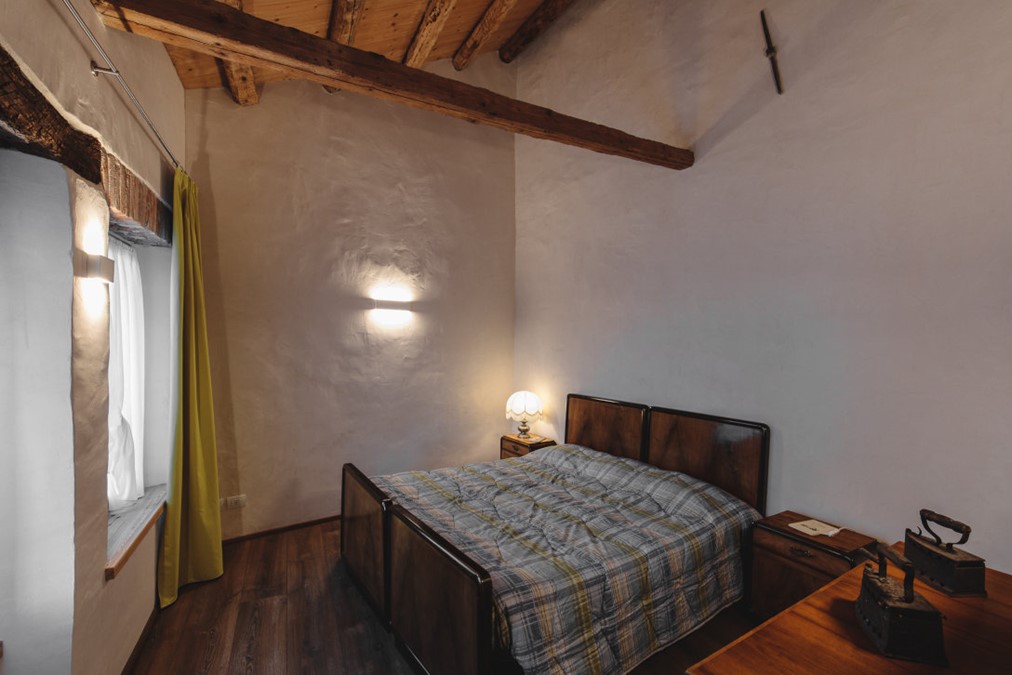 Reviews
Rosa - Milan -
Il Fontego
is a beautiful structure with impeccable attention to detail and service:
congratulations!
Mathias - Spain -
Really nice charming place and location. Highly recommended
Carlotta - Padova -
Excellent location, well-kept rooms and really clean rooms.
Friendly and helpful owners!
Victoria - Austria -
Very beautiful place! Very nice people!