Info request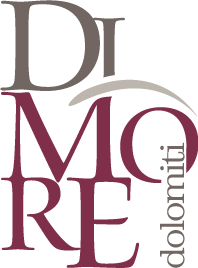 Nature
Nature trails on the Dolomites
Belluno territory offers different type of habitat, vegetation and landscapes able to give a memorable holidays to the naturalist. Valbelluna Valley, in fact, houses the Dolomites National Park, the Pre-Alps area and the Grappa Mountain in which live different and frequently uncommon species of animals and plants.
Starting for a walking or a bicycle tour through the Dolomites' paths, to enjoy the nature, it's a worthwhile experience. You can choose between many nature trails with different levels of difficulty, some of them pass through the Dolomites National Park, and many panoramic viewpoints in which watching animals and plants. For example, the viewpoint at Salet (Sospirolo/Sedico) is perfect to watch roe deers and chamois or the another one, at Caida (Longarone), offers the possibity to meet redbreasts, stags, wood-peckers, roe deers and foxes.
Would you like to watch animals and learn some notions about them? We suggest you a trip to the botanical garden "Campanula Morettiana" near the Mis Lake (Sospirolo). The garden allows the examination of high-flying botanical species due to re-created environments: cliffs, screes, wet areas, grasslands and woods.
More information about the nature trails or botanical garden are available at our residences (flyers and brochures) or on the website of Dolomites National Pak.